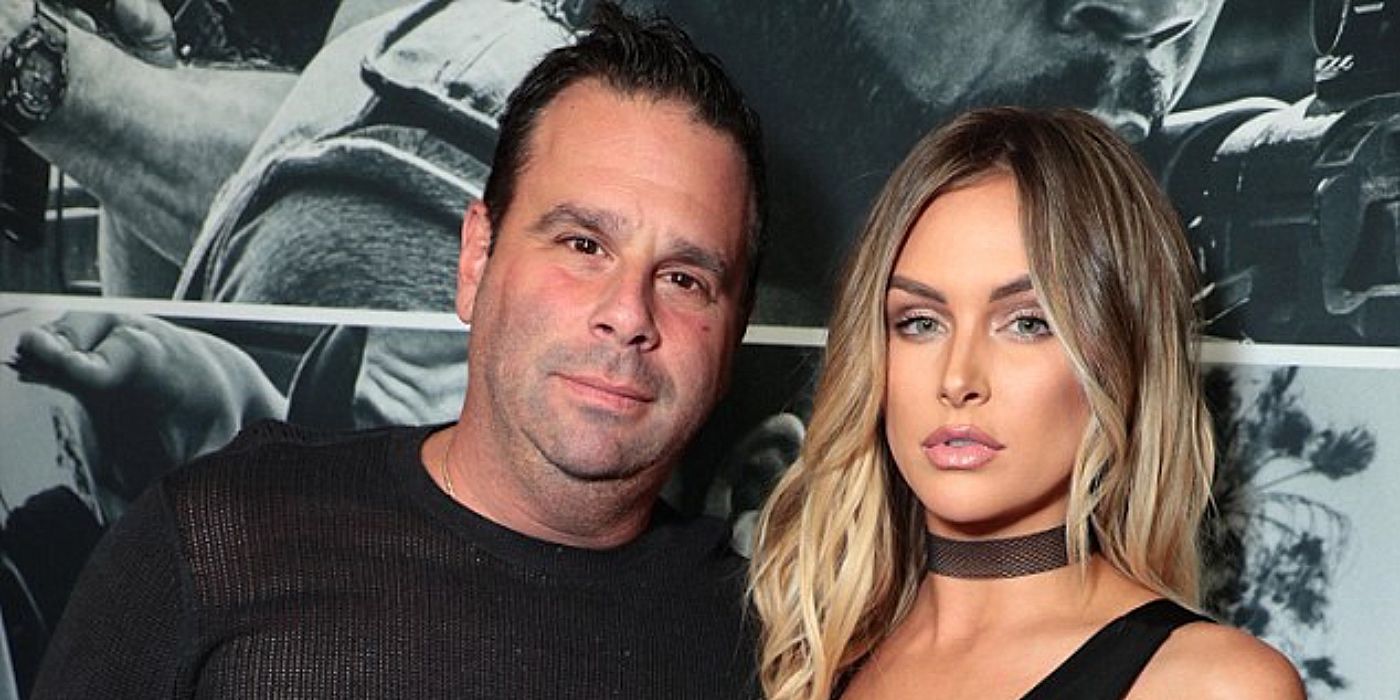 Lala and Randall from Vanderpump Rules postponed their wedding during the Coronavirus outbreak. The reality television stars were set to exchange vows April 18th in Newport Beach, California, but have since pushed back that date to sometime in July.
The news comes just days after Lala created controversy by joking about getting coronavirus. Since then, she is now under quarantine, and Randall is currently back from the set of his latest movie which was shooting in Puerto Rico. Now that production's been shut down on that film, he's been taking care of his children London and Rylee. The couple's Vanderpump Rules costar and close friend Jax Taylor broke the news that Lala and Randall still intend to marry in a private courthouse ceremony that he plans on attending with them.
Related: Vanderpump Rules' Tom Sandoval Says Jax Taylor Is Running Smear Campaign Against Him
Lala and Randall released a joint statement about the postponement of the larger ceremony through their representative (via PageSix): "We have decided to move the date of our wedding to July given the unfortunate circumstances of what is going on. We are obviously saddened by this but for the ultimate safety of our families and guests, we have made the decision to wait and see how everything progresses. Safety will always be our number one priority."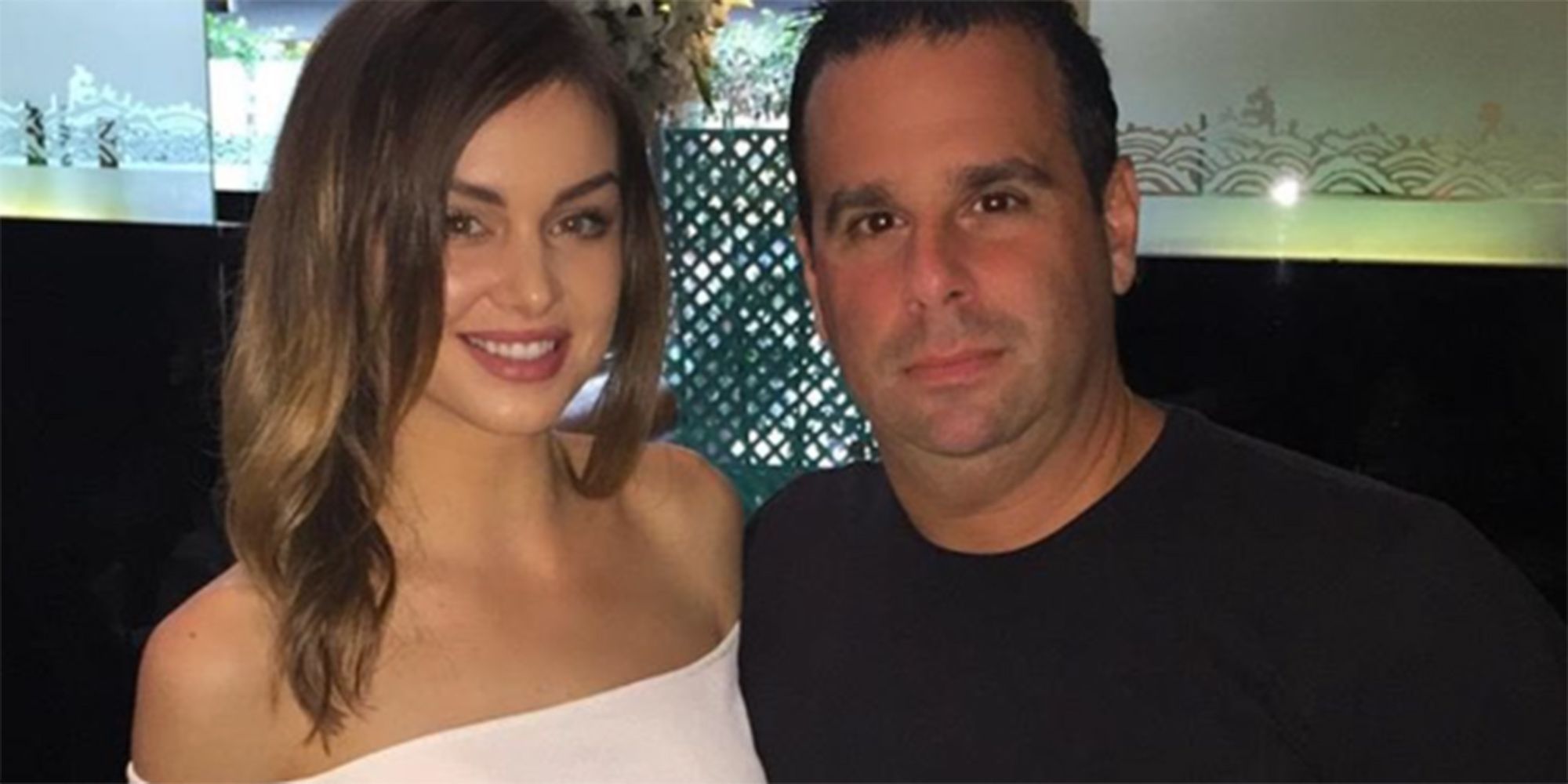 The Vanderpump Rules stars aren't the only celebrities putting their nuptials on the backburner in light of the COVID-19 pandemic. Academy Award winner Emma Stone and her Saturday Night Live writer fiancé Dave McCary were set to marry in Los Angeles over the weekend, but postponed the ceremony out of health concerns. Another member of the SNL family, Chloe Fineman, took to Instagram to announce her wedding to actor Casey Thomas Brown. Kate Middleton's brother, James is delaying his wedding to French fiancée Alizee Thevenet. The couple has decided to wait until all of their guests are ready and able to attend. Even veteran actor Dennis Quaid had to put the kibosh on his April 4 ceremony to PhD student Laura Savoie. Their wedding was set to take place in Hawaii at the home of Craig T. Nelson.
As sad as it may be for Lala and James to postpone their wedding, it's really the smartest and most conscientious way to keep their guests healthy. The COVID-19 outbreak has been an unfortunate blight on 2020. That said, this celebrity couple should take comfort in knowing that a number of brides and grooms have chosen the same course of action. Furthermore, their ceremonies are not being called off; they're simply going to take place at a time when their loved ones can adequately enjoy the experience. Although most wedding vows include a promise to "love, honor, and cherish in sickness and in health," marrying at a later date means Lala and Randall can do away with the former and embrace the latter.
Next: The Vanderpump Rules Cast Reimagined As Disney Princesses
Vanderpump Rules airs Tuesdays at 9pm EST on Bravo.
Source: Page Six